BRIGHT FUTURE FOUNDATION TRUST recently conducted Training of Student, Computer Advance Diploma & Life skills Training Programme at BIMT Institute At Sangam Vihar.New Delhi This programme was conducted under an initiative where in BRIGHT FUTURE FOUNDATION TRUST, is conducting Life skills Training Programme for Student across South Delhi
A move from unemployment to employment
Greetings from Bright Future Foundation Our organization empanelled by Government of India for NATIONAL DIGITAL LITRACY MISSION as a
Training Partner of Delhi

state, if your organization or NGO or training centre having at least 5 computer laboratory contact immediately to become authorized training centre of
NDLM
project No affiliation or authorization fee, totally free of cost. Build the nation computer literate and participate in Central Government project.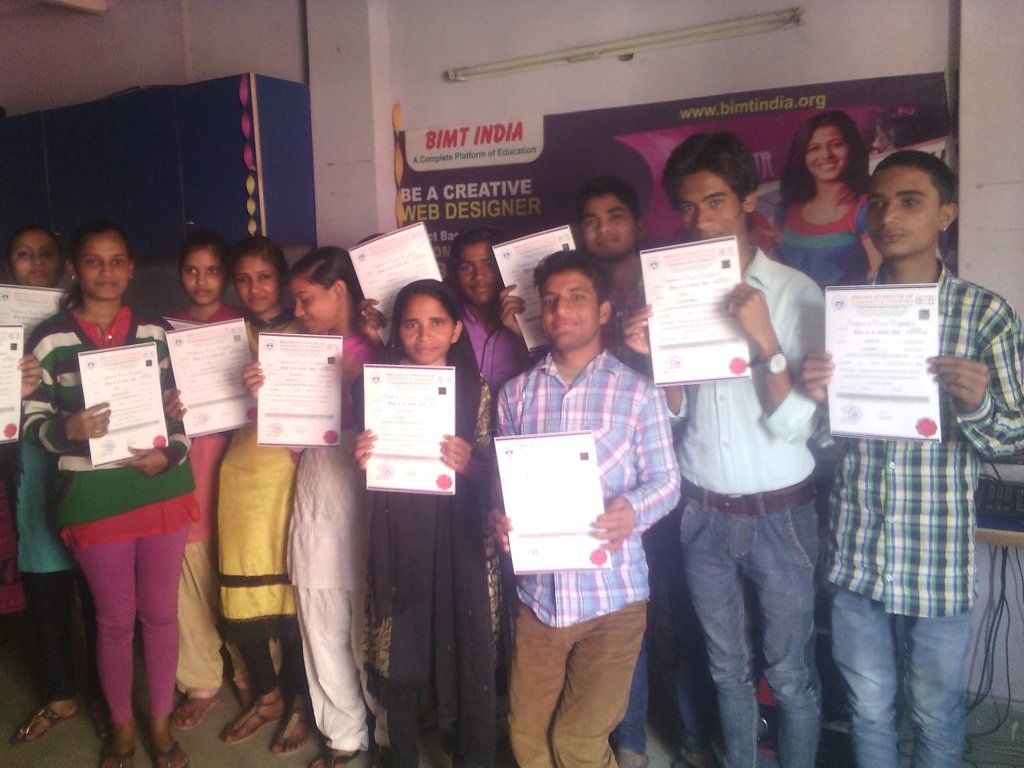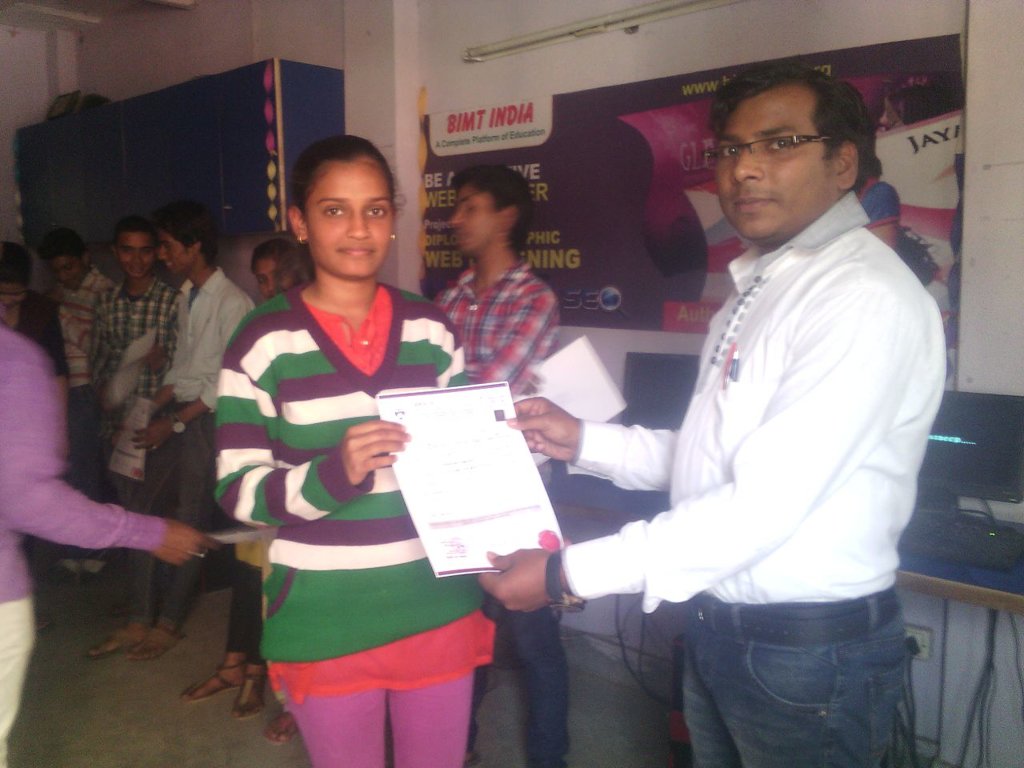 BFFT Report Annual Report

Bright Future Foundation Trust
Bright Future Foundation Trust is a non-governmental and non-profit making organization (NGO) based and working in urban areas Delhi NCR & Telangana in India.
Bright Future Foundation Trust (BFFT) also engages in community activities where a dedicated team of outreach workers work actively in the urban Regular community meeting are held by the staff to actively bring about awareness on rights and community mobilization. The work in the Community Outreach Program mainly work with awareness on child rights, education, cleanness, disabilities, health, pregnancy (immunization, medication, nutrition, and registration with Govt.. hospital and sending small children to Angan-badi schools. Awareness camps, disability camps and health camps are organized regularly. BFFT also helps district authorities in organizing camps for children, youth women.
Bright Future Foundation Trust (BFFT) also provides 6-months vocational training (Computer Education) for women & youth who learn skills to increase their employment potential and are thus empowered to become independent wage earners in Call Center, Shopping Mall & MNC company or go on to start their own small work units of Computer related So far, over 1200 Youth & women of Delhi areas have benefited from this program.
At present, we serve a total of 5 communities in Delhi and 1 in Telangana directly
BFFT has also helped children to get medical aid from government and other institutions.
BFFT is also instrumental in discouraging child labour and motivating them to pursue education
Parents of disabled children were made aware of and assisted in obtaining the necessary certificates (Disability) to enable them to avail benefits of schemes started by the Government.
BFFT has organizes 5 awareness camps, Skill Development camps and 6 health camps independently as well as in collaboration with Local Community & Hospital to ensure that people get their rights and basic medical facilities since good health was prerequisite to be attached to regular education.